Turned Parts
We specialise in Turned Parts. Having invested in the latest multi axis machine tools, we have the capability to deliver high quality machined parts to tight tolerances in various batch sizes at a competitive price.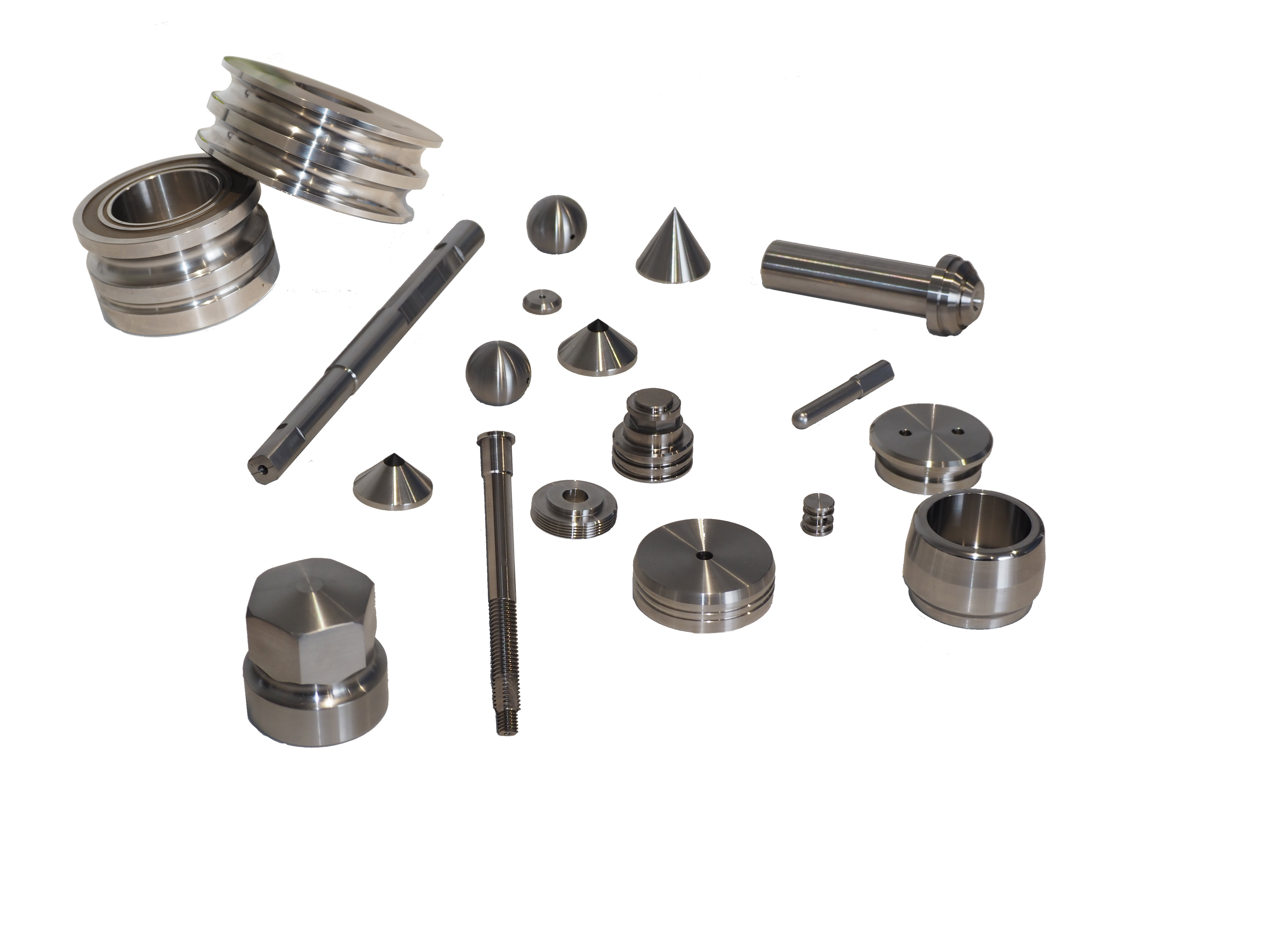 We have invested heavily in the latest technology as part of our continuous improvement to offer precision turned parts at a competitive price. Our Multi Axis machine tools are suitable for small or large batches and allow us to perform any additional milling required on machined parts in one setup, saving you both time and money.
Most of our machines are equipped with either hydraulic or manual steady rest workpiece supports. These range in different sizes to ensure that turned parts can be supported properly during machining. This is especially useful when machining a long component that requires some internal machining. We regularly manufacture machined parts with long reach bores over 5 x diameter. This is achieved by our use of Silent tools dampened boring bars, to which we have a large variety to suit most applications.
Continuous development is very important to us. This allows for improvements to our machined parts processes, which includes developing various new programming and machining techniques. This ensures we are able to manufacture turned parts consistently to a very high standard and at a competitive price.
We have a variety of sized CNC lathes for making Turned parts, with capacity ranging from as small as 10mm diameter up to 500mm diameter and up to 3 metres in length. Here at Sterling Machining Ltd we pride ourselves on our ability to machine most materials from mild steels and plastics to Heat resistant super alloys.
Our machined parts can be manufactured to achieve tight tolerances and exceptional surface finishes. If you have a specific turned parts requirement then please contact us, we are always happy to help.