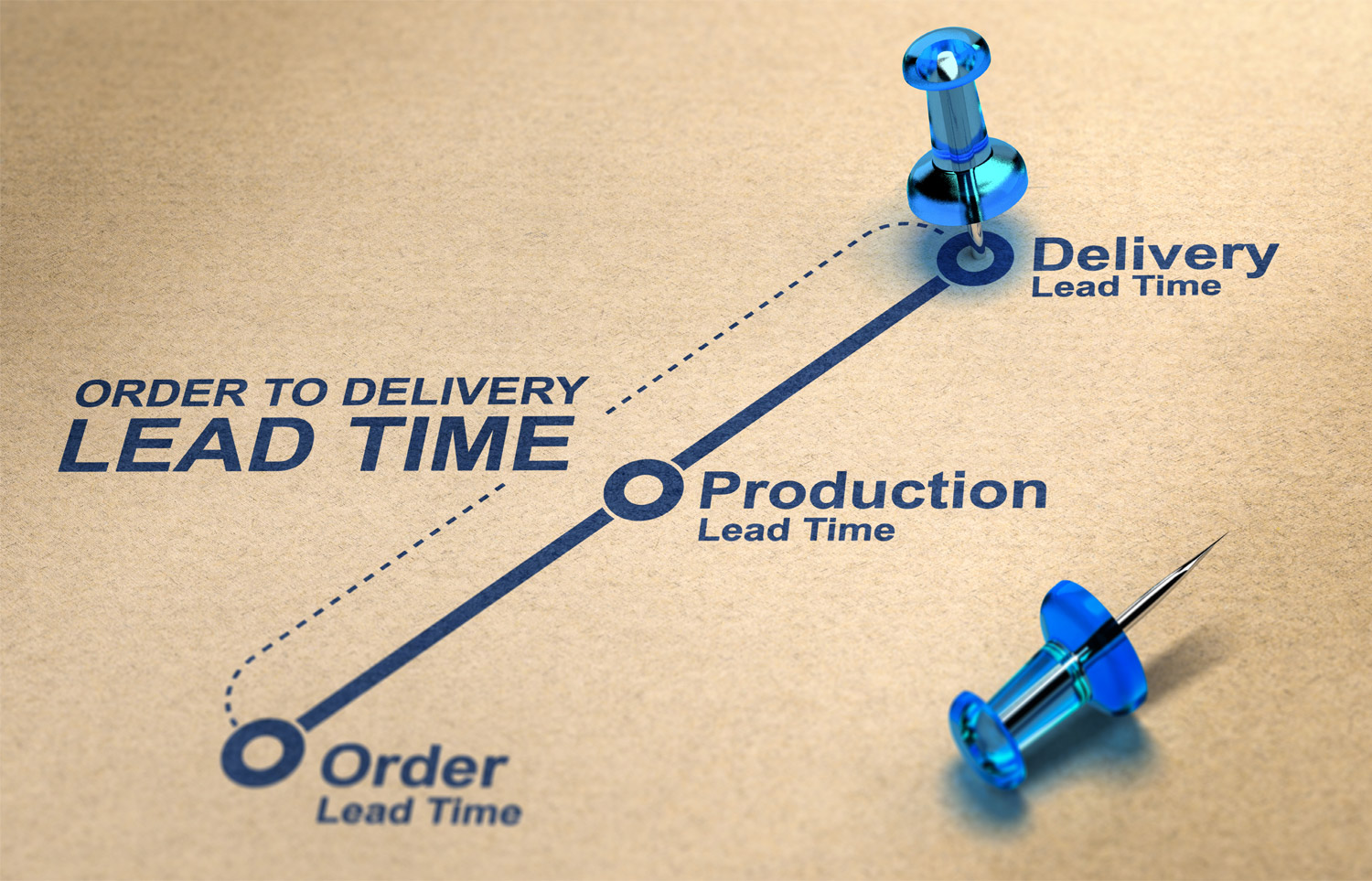 How we work
We are experts in precision engineering, CNC Turning, CNC Milling and producing a wide range of precision machined parts. Additional services such as heat treatment, plating and material sourcing are offered through our tried, tested and trusted network of suppliers - giving you everything you could need from a subcontract machining company.
Although much of our customer base is regional, we also have significant overseas business particularly within the US. The knowledge and experience we have gained in engineering products that are used throughout the world enables us to bring extensive expertise and insight to every project we are given. Whilst continuing to operate to high specifications and tolerances, we provide the high degree of professionalism that our customers have a right to expect.
As well as providing reliable, quality precision machined parts and fully finished products, we offer something very important - peace of mind that we will deliver on time, and that our products will do the job effectively. Our team is always on hand to provide advice and support.
So, whether your requirements are for quality precision machined parts, subcontract machining or single source manufacturing, Sterling Machining Ltd is the company to call.
CNC Turning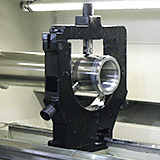 CNC turning operations, ranging in size typically from diameters of 20mm up to 500mm
Learn More
Quick turnaround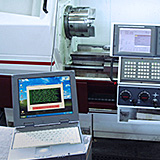 Our CAD/CAM system enables us to creating a working drawing, generate a program...
Learn More
Exotic Alloys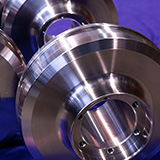 If it's difficult to machine, then look no further than Sterling Machining...
Learn More