Subcontract Machining
We have over 15 years of experience in providing subcontract machining services to companies worldwide at competitive prices.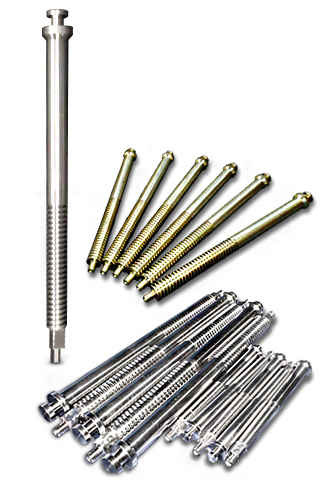 More than just reliable, quality precision machined parts and fully finished products, we offer something very important - peace of mind. Peace of mind that we are responsive to your requirements, that our products will do the job effectively, and that our team are always on hand to provide advice and support.
So, whether your requirements are for quality precision machined parts, subcontract machining or single source manufacturing, Sterling Machining Ltd is the company to call.
We have invested heavily in modern machines and in training our machinists to ensure the products you receive have zero defects.
But don't take our word for it, contact us so that we can share with you our knowledge and experience of the precision machining industry, and provide insights into particular examples and projects.