CNC Machining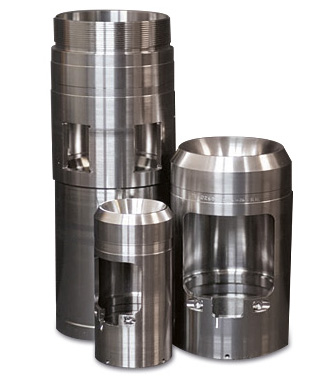 As a cutting-edge precision machining company, our highly trained workforce know exactly how to get the best performance from our extensive size range of CNC lathes and machining centres, ensuring that we can offer a wide variety of precision machining products and services.
For anything that is outside of our capabilities, we are happy to provide the details of our trusted associate subcontract precision machining companies that have the relevant equipment and expertise.
If you have a specific precision machining requirement then please contact us, we are always happy to help.
For a full, comprehensive list of our available services, click below.