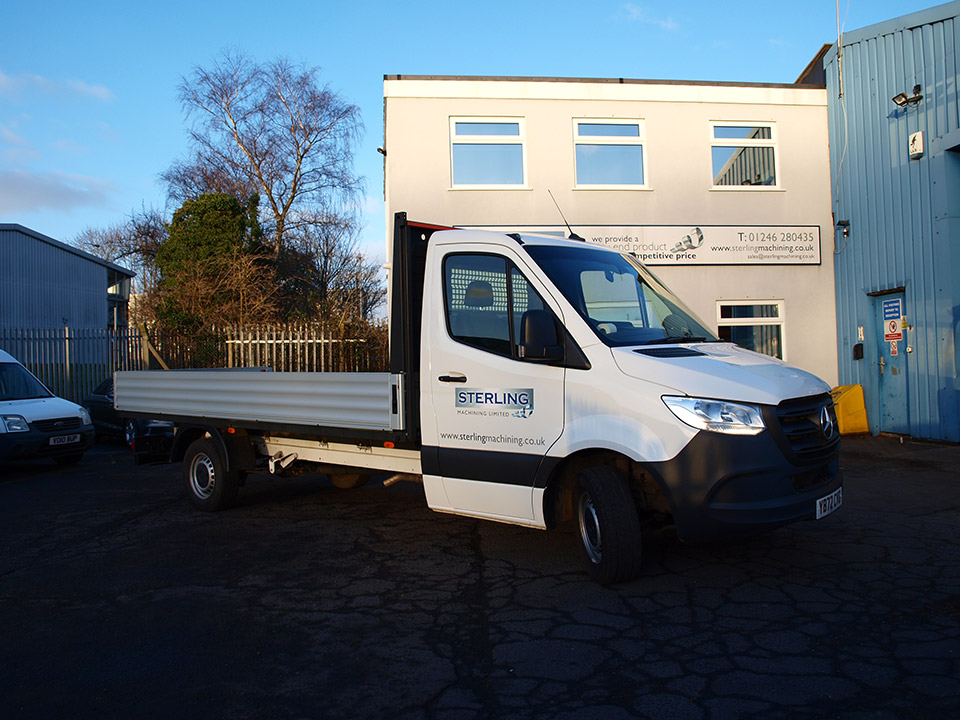 New Van
December 2022
In December 2022 we took delivery of our new Mercedes Sprinter Van. This will enable us to meet our ever-increasing customer delivery demands.
Together with our dedicated courier service for any extra-large items this means we are able to deliver promptly and directly to all our customer throughout the country.
The new addition to our commercial fleet ensures we now have extra delivery capacity when needed, but also streamlines the shunting of workload between our sites on a daily basis to ensure we are working at full capacity wherever possible.